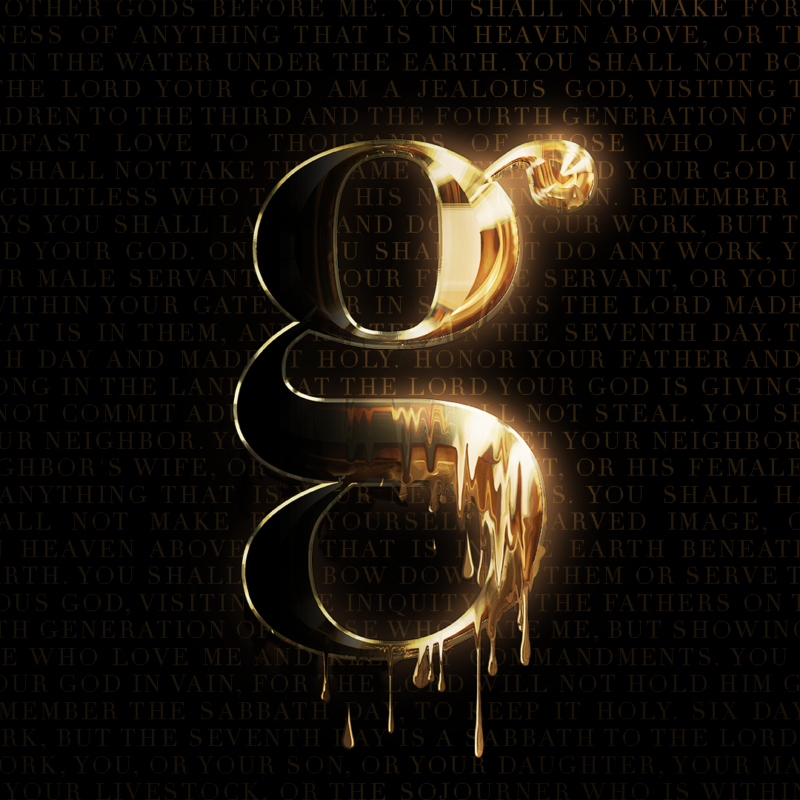 June 13, 2021
You shall have no other gods before me
Lower Case G
"You shall have no other gods before me"
Exodus 20:1-21
God loved us first and desires for us to love Him back!  
We love because He first loved us. – 1 John 4:19
We are likely to worship other gods.
Those "lower case g" gods influence our priorities, values, morality, and choices.  
Exodus 20:1-21
440 years between Genesis and Exodus 
Freedom without boundaries is slavery. (Galatians 5:1)
#1 Commandment = Have no other gods "besides" me
Some of the literal gods in the time of Moses: Ashterah, Baal, Molech, Chemosh
Different gods represented different things: Fame, Money, Pleasure, Comfort, Fertility, Power
Why do we not live free when God has set us free?
Fear of the unknown
Habits that I won't/don't want to give up
My life is really not that bad; slavery isn't really that bad – it's what I know
Lie that I cannot really change
Is there a lower case "g" god that is standing in the way of you loving the one true God the way that you should?