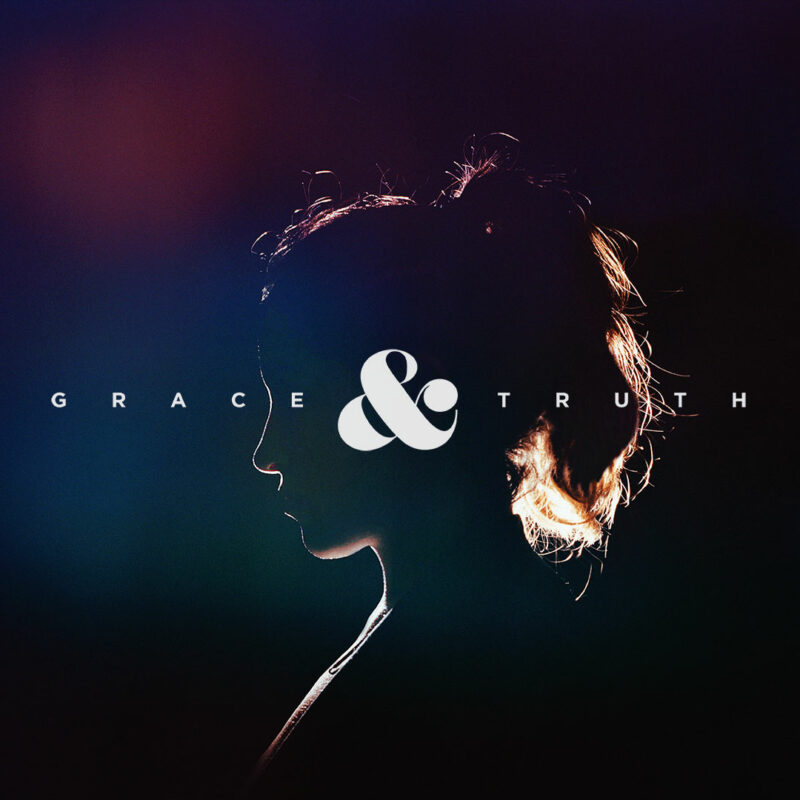 April 11, 2021
Grace Driven
Grace and Truth
"Grace Driven"
John 4
To live as followers of Christ, we need to be grace driven and truth led.  
"And the Word became flesh and dwelt among us, and we have seen His glory, glory as of the only Son from the Father, full of grace and truth." –John 1:14
If it's all grace and no truth, that's compromise.
If it's all truth and no grace, it's legalism. 
John 4:1-42
Grace breaks down barriers; doesn't try to avoid them
Jesus broke the …
Gender barrier – it didn't matter that He was a man and she was a woman
Cultural barrier – it didn't matter that He was a Jew and she was a Samaritan
Religious barrier – it didn't matter that they practiced a different form of religion
Grace is a gift that can only be received, and never earned 
"For by grace you have been saved through faith. And this is not your own doing; it is the gift of God." –Ephesians 2:8
Grace is the bridge that truth is able to travel on.
Grace is not compromising truth; it is loving a person where they are at.
When we acknowledge our brokenness, we can experience the power of grace.
"My people have committed two sins: They have forsaken me, the spring of living water, and have dug their own cisterns, broken cisterns that cannot hold water." –Jeremiah 2:13
Grace allows our past to become testimonies for today, and compels us to share the good news.
Where do you need to receive grace today? (Samaritan Woman)
Where can you extend grace to others? (Jesus) 
Let us be known as people who are grace driven and truth led.