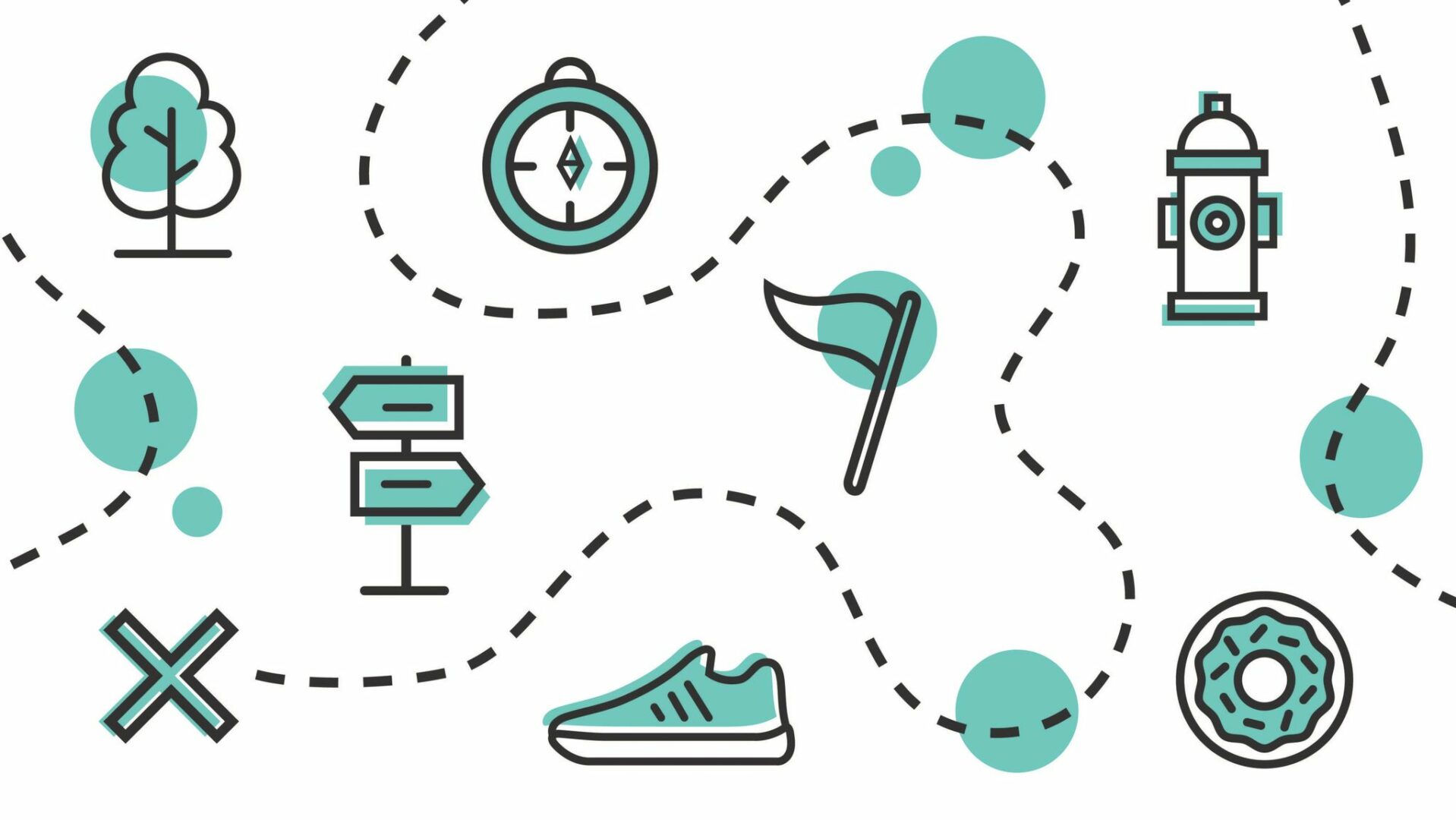 Family Scavenger Hunt

Friday 5:00 - 7:00pm
Cost: $10 per family
Join The GOOSE CHASE and be part of our all-campus photo/video scavenger hunt. Families will travel around the Dayton area figuring out clues and taking some really fun pictures and videos.
Open to families with kids pre-school–grade 12.
Register
Add to Calendar
Drop Inn (adult 50+)

Monday 10:30 - 11:30am
This month we welcome The Banjo Man ~ Glen Parks. A versatile musician and accomplished showman, Glenn will have you laughing at a funny story one minute and singing along with him the next.
A brown bag lunch will be available to go. Please bring exactly $5 for lunch.
You can attend in-person or via Zoom. Masks are required for in-person attendees.
https://fairhaven.church/events/drop-inn-50/
Add to Calendar
We have two scholarships available for graduating high school seniors, and one for a student seeking their master's or doctorate degree. All items should be submitted to Student Ministries by April 30, 2021.
The applicant must be a member or active participant of Fairhaven Church or a family member of a Fairhaven member or global staff.
Learn more
Women Walking Alone Together

Friday 5:45 - 7:15pm
This month Women Walking Alone Together (WWAT) welcomes guest speaker Karen Ankrom who will share photography tips. This is a hybrid event to attend either online or in person in the Lounges.
Sign up online or at the group life desk.
Register
Add to Calendar
Senior Retreat (high school)

Friday 5:00 - 8:00pm
Cost: $100 with lodging; $50 without lodging
A retreat for just high school seniors at Wilderness Ridge. Retreat includes meals, zip line, challenge course and time with friends.
Register
Add to Calendar
Our twice-a-week "find hope" Bible verses are a great way to receive encouragement and be reminded of the truths of Scripture throughout the week. To receive the verses, download the Fairhaven app, and make sure notifications are turned on.
Verse notification are sent out on Tuesday and Thursday mornings each week.
Fairhaven Facebook Groups
In our Facebook group, you can join us for morning prayer, find ministry information and resources, request prayer and pray for others. It's a great way to stay connected with your church family.
We have groups for each campus, along with our Fairhaven Church Families group, Community Engagement Ministry group and Student Ministry groups.
Learn More